We have been working hard to develop a program of online activities that will run during the lock down period and would love your children and young people to get involved.
Weekly Activities:
Zoom into ACCTing Out – Every Monday @ 7pm
Monday Night is Quiz Night on Zoom! Hangout with your friends and dedicated ACCT staff!
Teenage Club Minecraft – Every Wednesday 7pm – 9pm
Access ACCT's dedicated server to build, mine, farm, have fun and hang out with your friends!
Zoom into Teenage Club – Every Wednesday @ 7pm
Craft, quizzes, bingo and more on Zoom. Hang out with your friends and ACCT staff! Lots of fun!
***This Wednesday 15th April we will be making a T-Shirt Bag and a Quiz. All you need is an old T-Shirt and a pair of scissors***
"My son loved the Zoom session. A brilliant idea, he was so pleased to see everyone. Please do it again!"
Acctivate Minecraft – Every Saturday 9.45am – 12.15pm
Access ACCT's dedicated server to build, mine, farm, have fun and hang out!
Zoom into Acctivate – Every Saturday @ 10am
Arts and crafts, quizzes, games and more on Zoom! Lots of fun and just like sitting around the craft table!
***This Saturday 18th we will be making 'A wish list box of all the things we would like to do after lock down' and playing a story game. All you need in a box, jar or container, paper and pens***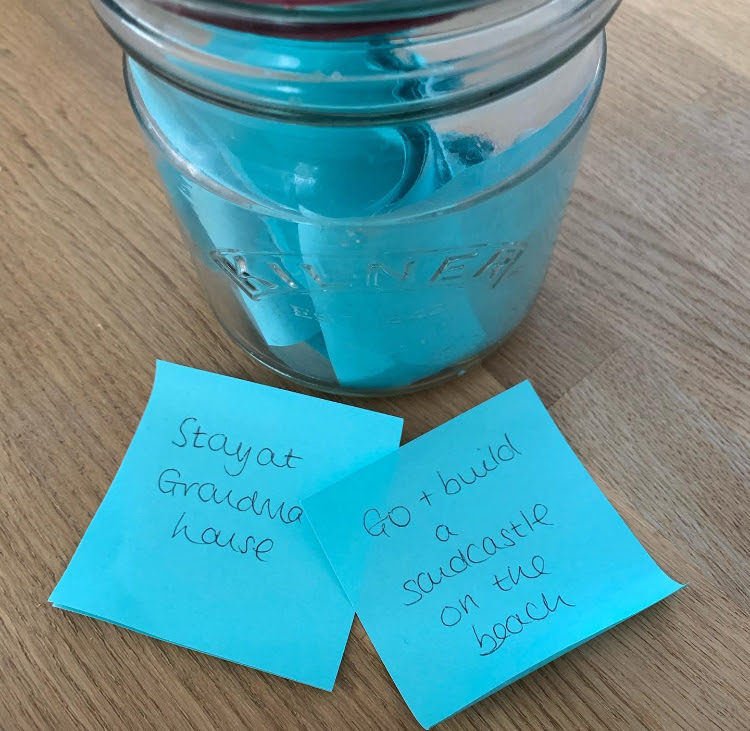 If you'd like a space, please fill out the details below and email to – enquiries@acctsheffield.org.uk:
Session: (ie. Minecraft / Zoom – Sat 18th April)
Child's name: 
Minecraft Username: 
For more information about ACCT's Minecraft Server please visit our website. Please note that a PC and Java Edition are required. ACCT have some free accounts that members can borrow, these are on a first come first serve basis.